Relieve Stress. Melt Fat. Feel Confident. That's Our Goal In Every Fitness Kickboxing Class
A lot of fitness classes make promises. We provide results.
Our Fitness Kickboxing Classes in Gulfport offer men and women a high-energy workout that strengthens every muscle in your body and keeps you guessing from start to finish. Forget about the days of being bored at the gym. Get more from your workouts at American Top Team Gulfport.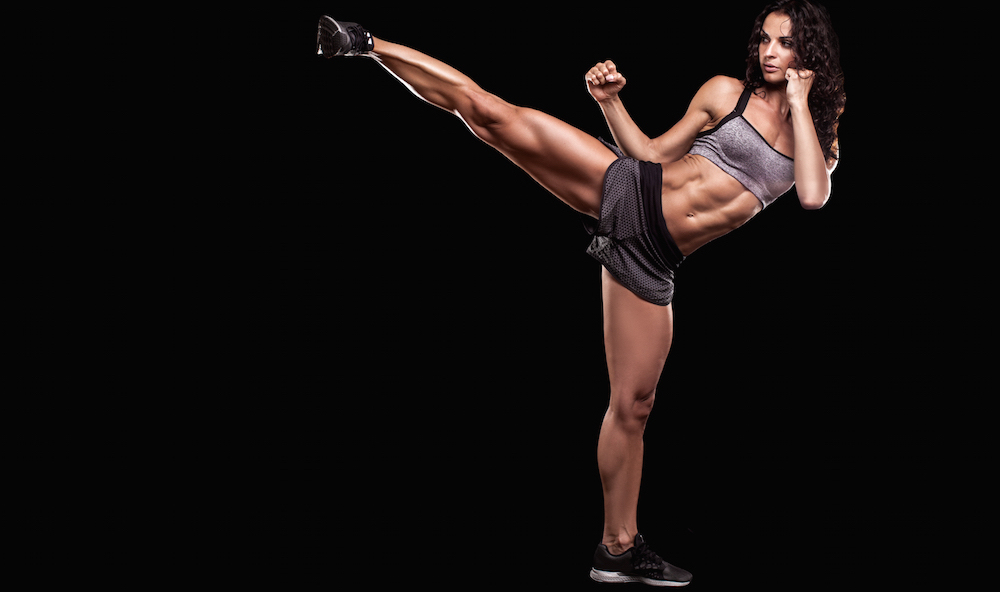 Our Fitness Kickboxing Classes Are Heart-Racing Fun!
You know the best way to see real results? Keep your blood pumping from start to finish. That's exactly what we do at American Top Team Gulfport, where our Fitness Kickboxing classes offer the most exciting way to workout.
Regardless of your age or experience level, you can learn to strike with power and speed, while burning hundreds of calories in just one class!
Let our Fitness Kickboxing Classes help you:
Lose weight and build strength
Improve your coordination and athletic ability
Flatten and strengthen your core
Give you unwavering self-confidence
And Whether It's For Stress Relief Or Self-Defense, These Fitness Kickboxing Classes Deliver
That's right. Our Fitness Kickboxing classes aren't just for show. Learn how to strike an opponent in the ring or an attacker in the real-world with speed and power.
Our dedicated instructors at American Top Team Gulfport can help you unwind after a long day at work or push you to feel safe and confident in any situation.

You'll quickly learn skills like:
Powerful strikes with your fists, feet, and knees
Effective defense strategies
Improved awareness of your surroundings
Boosted focus and a clearer mind
Don't Miss Out On These Incredible Fitness Kickboxing Classes In Gulfport!
Change your routine and enjoy the benefits that come with it. Our Fitness Kickboxing Classes at American Top Team Gulfport are helping men and women of all abilities see real results fast! You could be next.
Just fill out the short form to learn more about everything we have to offer in Gulfport!